Citations are solidarity. You can find books we mention on the Pod here, and what we're reading for inspiration. Full footnotes for each episode are given in full on our Episode blog.
REFERECED EPISODE 0, THE TRAILER
Referenced EPISODE 1, Consent.
Referenced EPISODE 2, WORK.
referenced episode 5, health
Referenced Episode 6, SEX.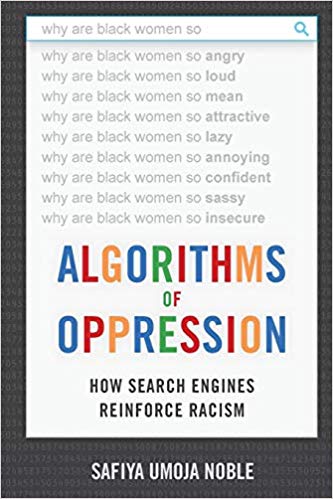 referenced episode 10, money
Gary Kinsman and Patrizia Gentile
referenced episode 8, pride.
Referenced episode 12, scifi
referenced episode 10, money
referenced episode 13, twentygayteen
Referenced episode 10, money
REFERENCED EPISODE 14, CITIES
Referenced episode 15, fanfiction